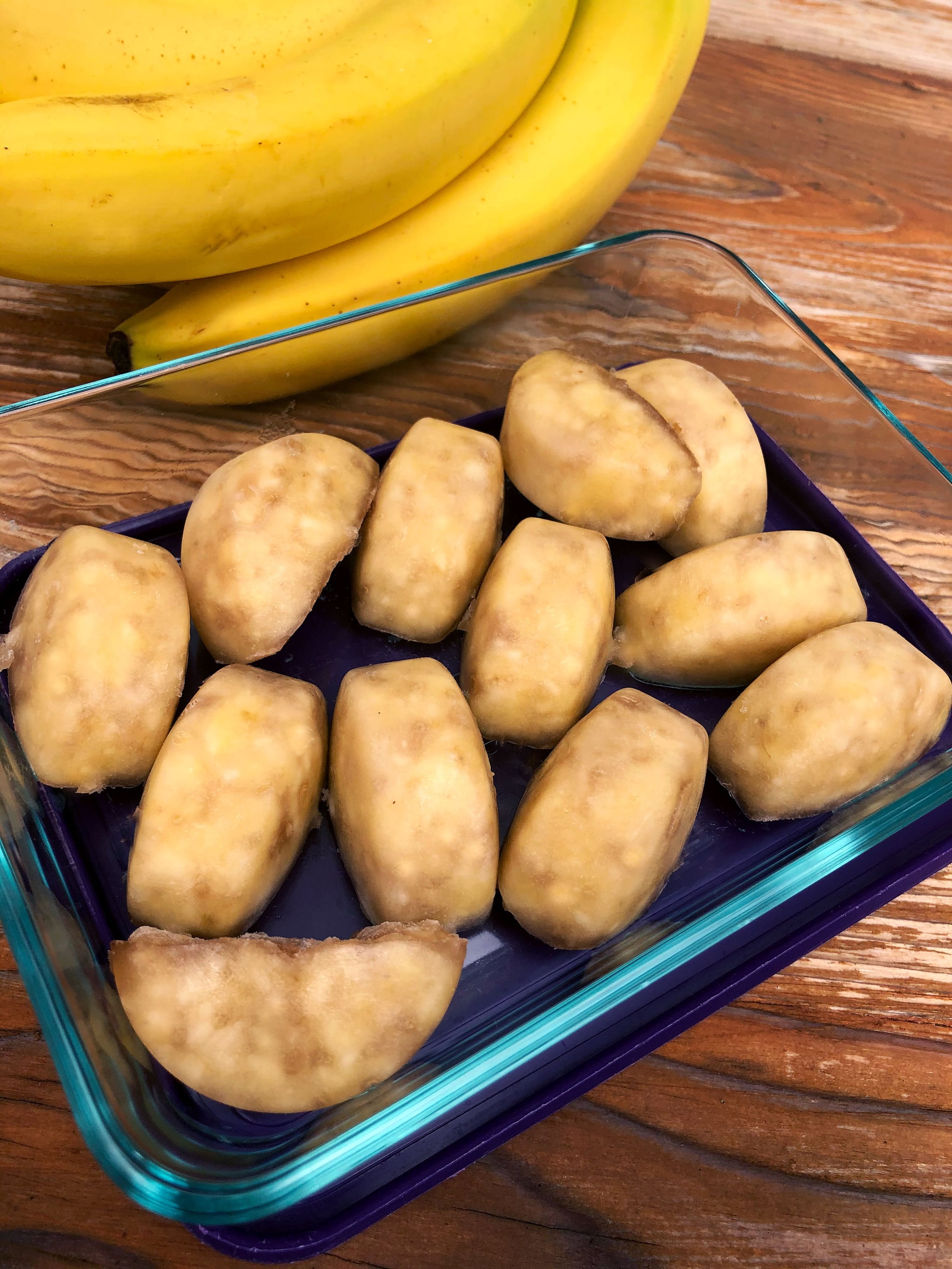 I have such a sweet tooth that I've been known to put maple syrup on my hash browns. But two years ago, I started not to feel so great when I ate sugar — it really wrecks my stomach. At one point, I had to cut it out completely — even fruit! Instead of getting sad about not being able to eat dairy-free ice cream, chocolate, or vegan baked goods, I figured out how to achieve sweetness with banana once I was able to incorporate it back into my diet without any digestive issues.
Mashed banana is a great alternative to sugar! I use extra to sweeten chocolate chip banana muffins, add it to oatmeal, and use it to make sugar-free cookies.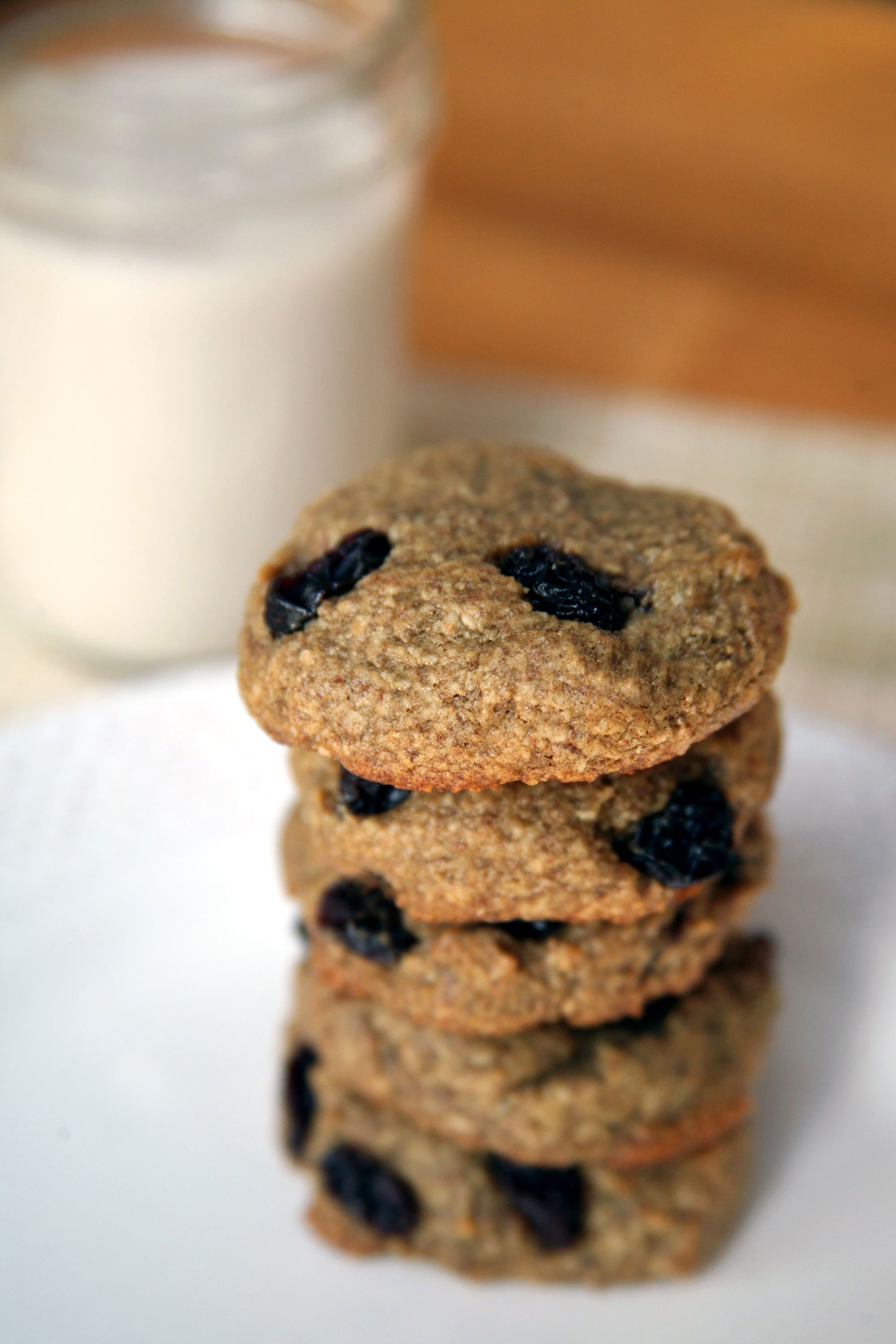 To ensure I always have enough banana on hand, I've been mashing it then freezing it in ice cube trays, making it easier to use than frozen pieces of whole banana. I just mash two regular-sized bananas with a fork and divide them evenly into an ice cube tray. Then I know that six cubes equals one banana. I store the cubes in a glass container in the freezer.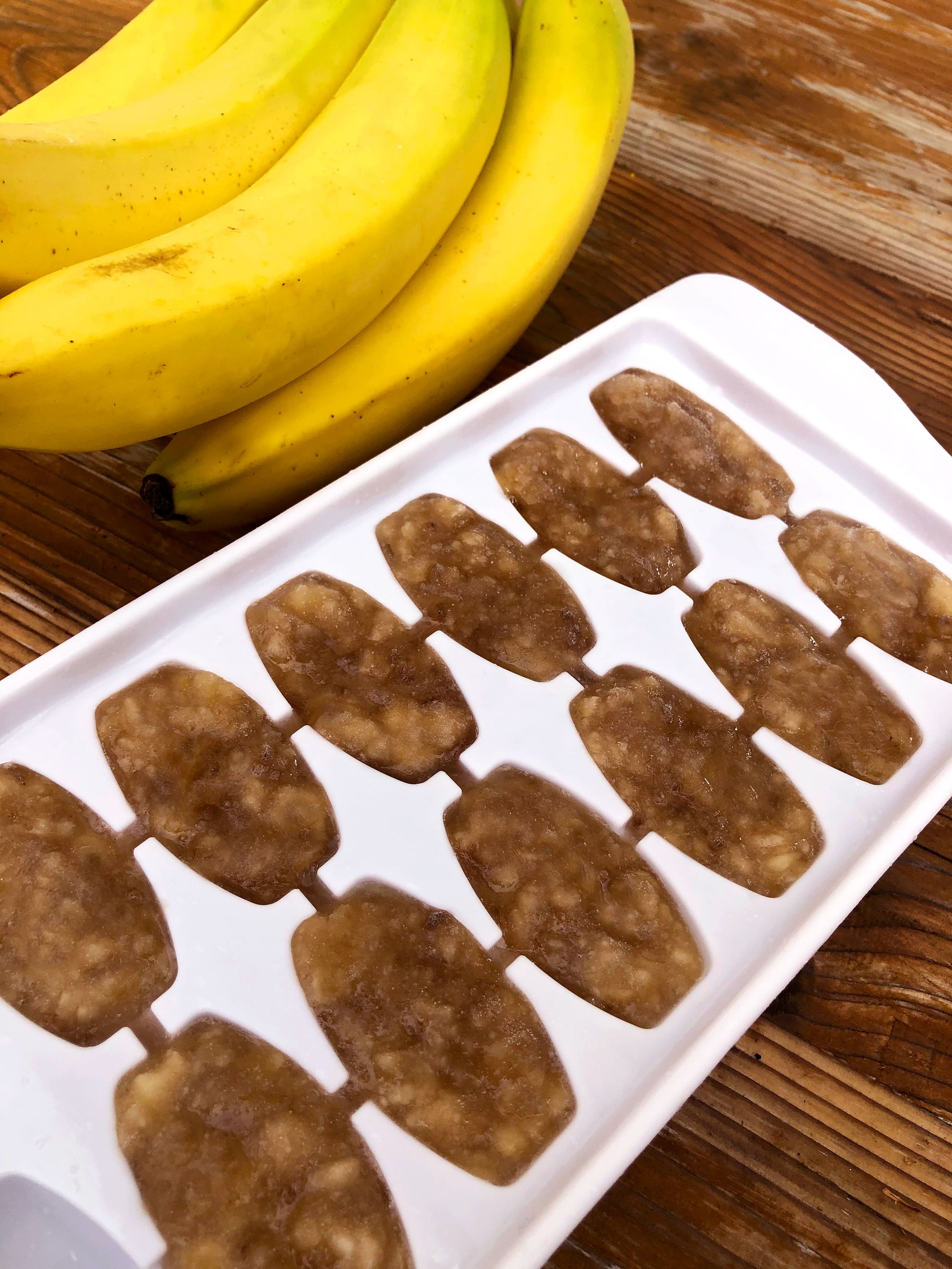 If I want to add half a banana to sweeten my oatmeal, I can microwave three cubes in a bowl or add them to the pan if I'm cooking oats on the stove. If I'm making overnight oats, I just add the frozen cubes to the jar and it defrosts in the fridge overnight. It's a simple way to add natural sweetness and a great way to use up a big bunch of ripe bananas.