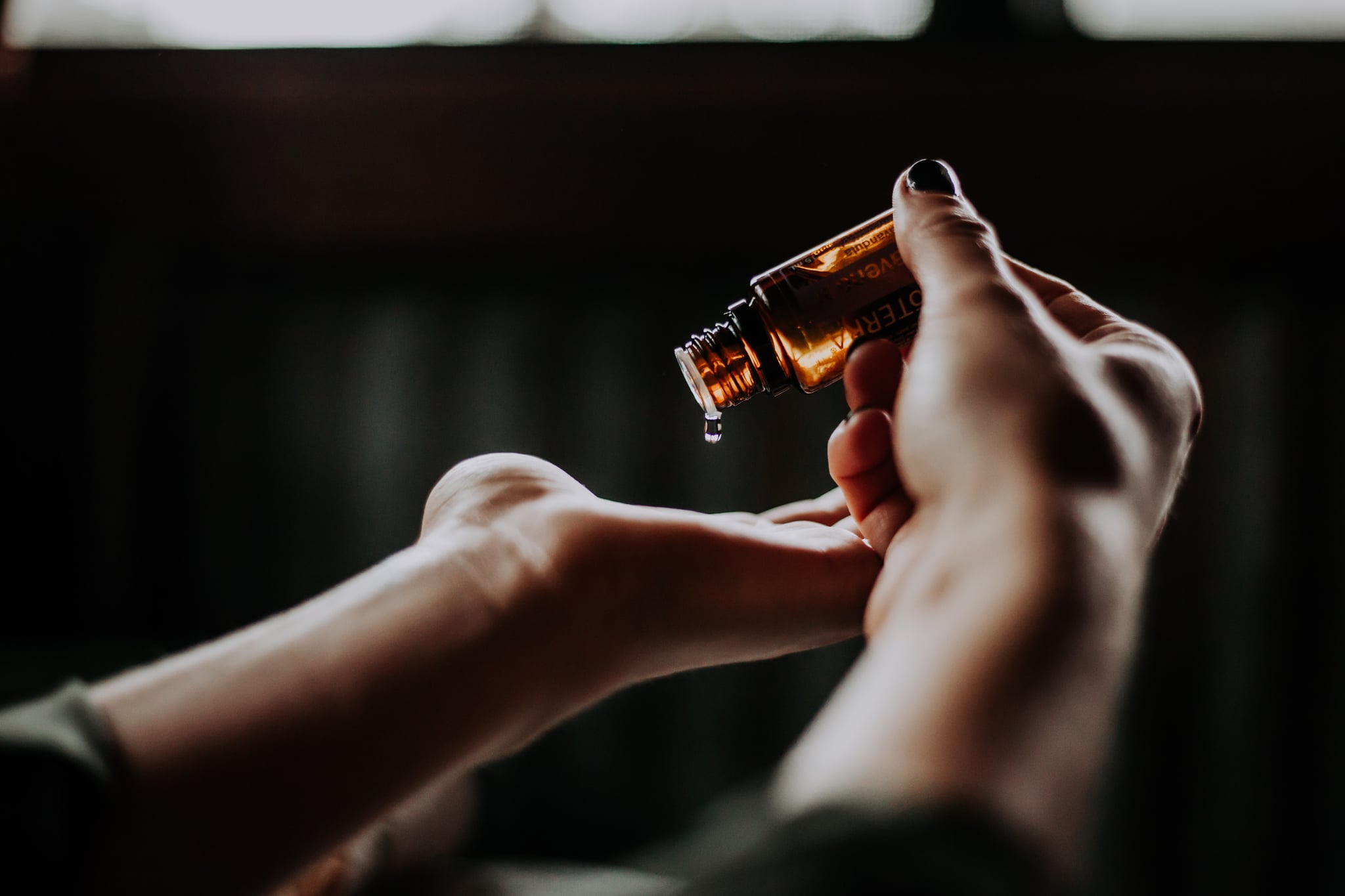 Cannabidiol or CBD has been recommended to me by nearly everyone I know. I suffer from post-traumatic stress disorder, anxiety, insomnia, and chronic pain due to spinal arthritis. At just 26, I find myself in near-constant pain, experience fairly regular panic attacks, and have a tendency to lie awake for anywhere from two to four hours before I can finally fall asleep. Needless to say, I am always searching for ways to feel better. CBD, unfortunately, did not live up to the hype. At least not for me.
Trust me, I gave it a fair chance. I did my research. I learned that CBD doesn't cause a "high" the way THC does, and while more research needs to be done, it has natural properties that are believed to help reduce inflammation and anxiety. I quickly discovered that there are about a million ways to take it, all of which seemed to come with a hefty price tag.
At first, I was put off by the cost. I'm fresh out of graduate school and living on my own, and I've got thousands of dollars in student loan debt. Paying $75 for CBD oil or $50 for capsules that promise pain relief just didn't seem feasible. But eventually, my friends convinced me I was making an investment in my health and suggested a brand based in Oregon. Since the price for a bottle of capsules started at $50, I decided on getting a "sample pack" that included a smaller bottle of the capsules, a tincture, and a honey-like substance meant for use in coffee or baking.
I was still in pain, still anxious, still unable to sleep.
The first thing I noticed was that the products made me drowsy, but not enough to fall asleep. I would feel cloudy and immobile after taking the recommended dose, and as a result, I only took them at night. I was still in pain, still anxious, still unable to sleep. All the CBD seemed to do was create a thick layer of fog over my existing symptoms. A Google search suggested that I may not have been taking it long enough, so I persisted for an entire month, then another two. Some nights, the CBD put me to sleep. It didn't alleviate any of my chronic pain, but it did make me feel warm and cozy before bedtime. As for my anxiety, I tend to feel it most in the morning. It seemed counterproductive that I couldn't take the CBD then, so after three months, I gave up.
Sure, it's possible the brand I used wasn't high enough quality or I needed a stronger blend, perhaps one with CBD and THC. Am I open to trying it again? Absolutely. It's been a miracle for some of my friends who suffer from IBS and Crohn's disease, and one of my friends swears by CBD-infused chocolates for her anxiety. But for now, until some other product proves me wrong, I'm a little jaded.