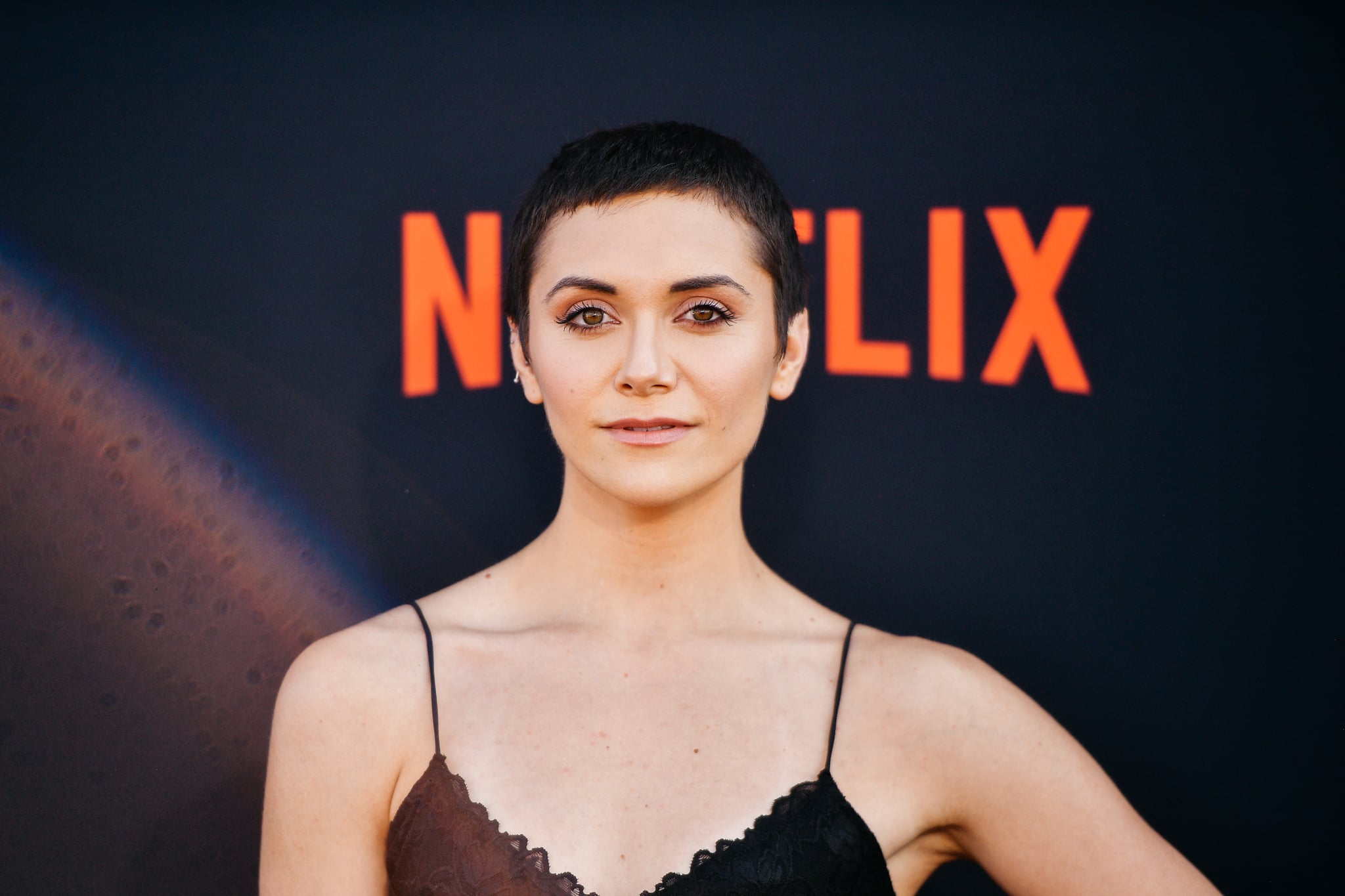 Image Source: Getty / Matt Winkelmeyer / Staff
You might remember Alyson Stoner's surprise appearance at this year's MTV VMAs: basically, she popped up on stage during Missy Elliott's performance and proceeded to steal the whole show. The dancer and actress has been in show business since the age of 6; she appeared in Elliott's "Work It" and "Gossip Folks" videos back in the early 2000s, plus numerous Disney shows and movies. But what her successful career didn't show was the toll that her work-focused life had taken. While fans only saw her slick dancing and bubbly personality, Alyson struggled to balance work with mental health and went to rehab for eating disorders, including anorexia and binge eating.
When Alyson teamed up with YouTuber Michelle Khare for a "body makeover," her goals were clear: she wanted to gain muscle, maintain her vegan diet, and make her health and well-being a priority. It was a nerve-racking challenge to take on. "I am used to offering a finished product, not being the work in progress," Alyson shared.
She buckled down, squeezing in five to seven workouts a week and sticking to a plant-based, protein-rich eating plan. She made a commitment to get as close to eight hours of sleep a night as she could — a major overhaul, considering she typically worked 10 to 18 hours a day. By the end of the six-week challenge, Alyson had gained four pounds of muscle and lost three percent body fat, but she'd also found a well of self-love and confidence within herself.
"I know that I'm feeling better, and I know that I'm better off than I was when I started," she said. "I'm already walking in a different kind of success, no matter what the numbers say."
Watch the full video below to soak in Alyson's vibrant energy and get inspired for yourself.