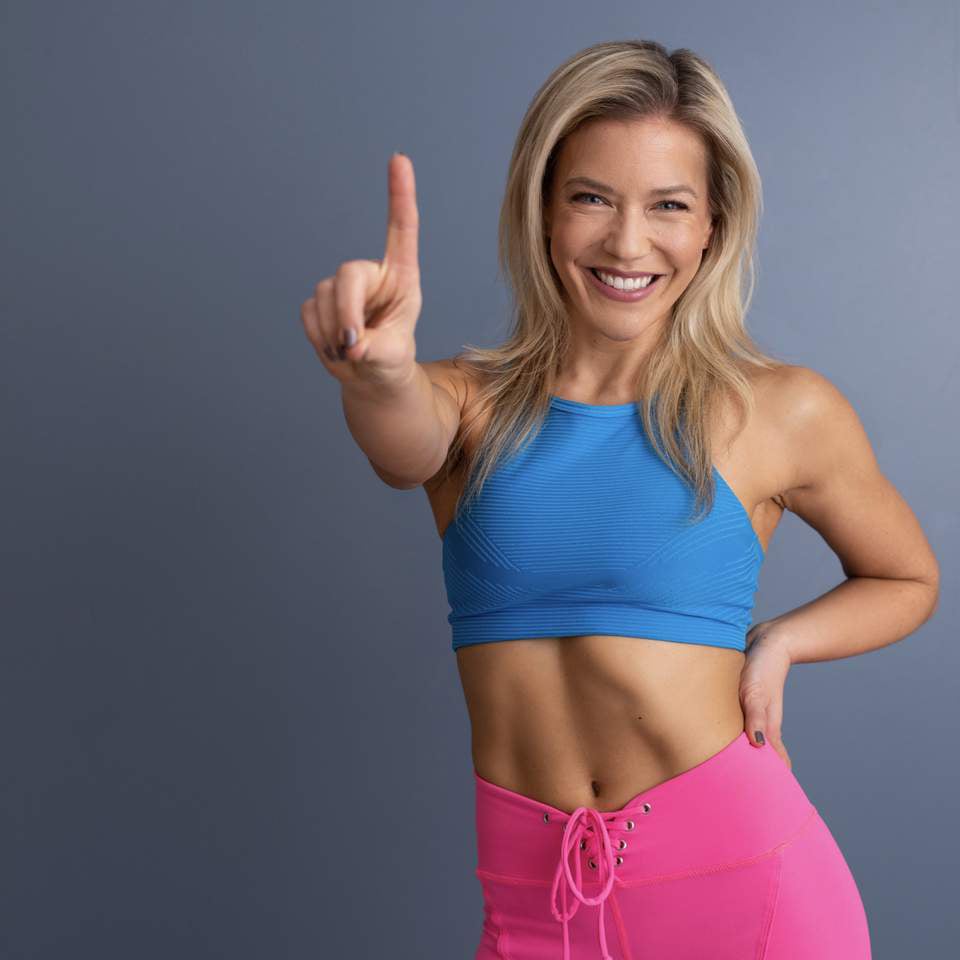 Born with a neuromuscular dystrophy that affects her lower body, Tara's personal fitness journey inspires her clients to play to their strengths and be the best version of themselves. Fitness has always been at the core of Tara Lyn Emerson's life. Growing up, she practiced tennis with her father, a professional coach. As a teenager she lifted weights and, now, she's taught cycling classes for more than 12 years. Tara's a MoveWith Coach and ACE-certifed fitness trainer, inspiring those of all abilities to move and live their healthiest life with her workout plan, available on Glow by POPSUGAR.
The One of a Kind – Core & More Workout Plan is a five-week, core-focused program that burns fat and targets your midsection from every angle. The plan includes 20 workout videos and is equipment-free, so you can break a sweat at the gym or in your home.
Follow Tara on Instagram and see how she lives her strongest life, every day.